Achieve bigger goals with OKRs
Achieve bigger goals: by focusing on a few OKRs that matter most, teams achieve more.
Projects move faster: goal progress is transparent so teams encourage each other to strive and hit more.
Less micromanaging: everybody knows what they need to work on which means more progress with fewer meetings.
Very easy to use: the simple interface and mobile apps are mean teams are up and running with Objectives and Key Results in no time.
Integrates with other software tools: Update OKRs from the tools you use day-to-day such as Slack, MS Teams, Salesforce, Google Sheets, BambooHR, Jira and many more!

We wanted a tool that provided more than just a goal setting platform. We needed something that tied in our culture and people to the work they accomplish. We were lucky to find this with 7Geese.

Companies who fly with us






We're more than just OKRs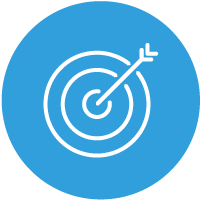 Objectives
Everyone works towards the same goals with transparent and aligned Objectives and Key Results (OKRs).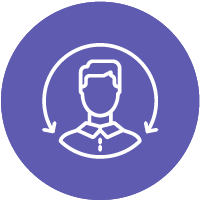 Feedback
Help managers and employees grow with lightweight continuous and structured 360 feedback.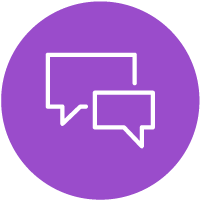 1-on-1s
Provide growth-orientated coaching for employees with easy to schedule and track 1-on-1 conversations.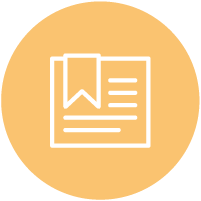 Reviews
Conduct time efficient reviews based on historical performance data to reduce bias.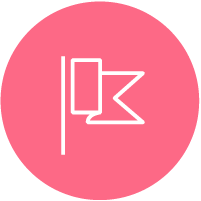 Career Management
Reduce turnover and help people succeed with clear role expectations and growth plans.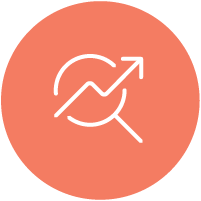 People Analytics
Retain top talent by making strategic people decisions based on accurate talent data.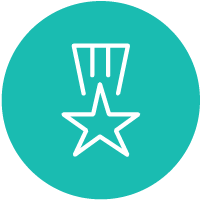 Recognition
Positively reinforce your organizations' core values and increase employee happiness.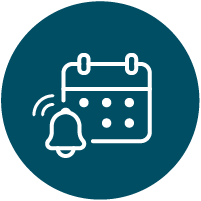 Programs
Plan and automate all your performance management programs in one place.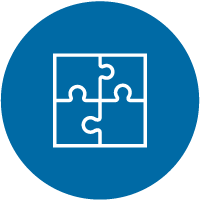 Integrations
Integrate with the tools you already use, from HRIS to Slack, Gmail and Asana.